A Wide Selection of Stainless Steel Jewelry
All of our products are manufactured under SGS standards. With its highly malleable, anti-allergenic, and anti-corrosive features, stainless steel is a cost-effective and perfect material to turn your concept into reality.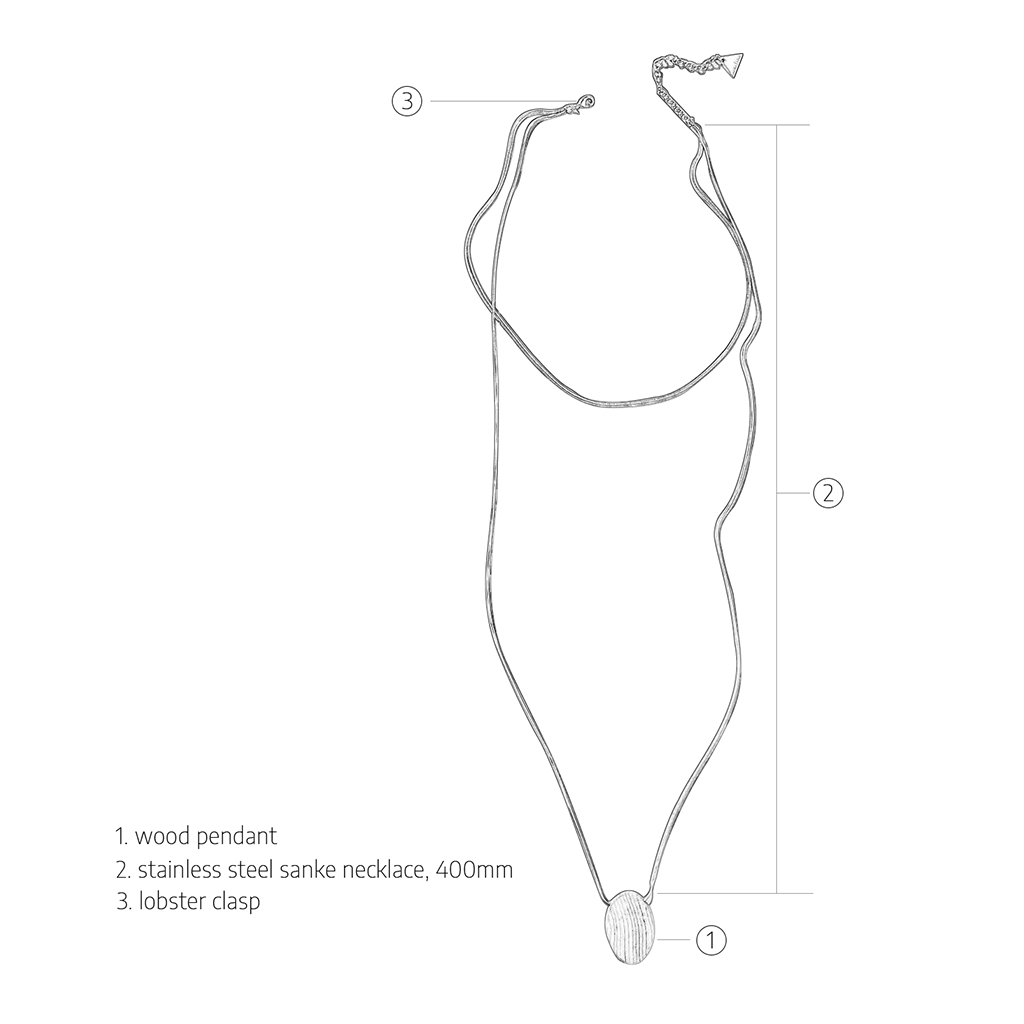 Stylish and unique jewelry matches that popularize your brand.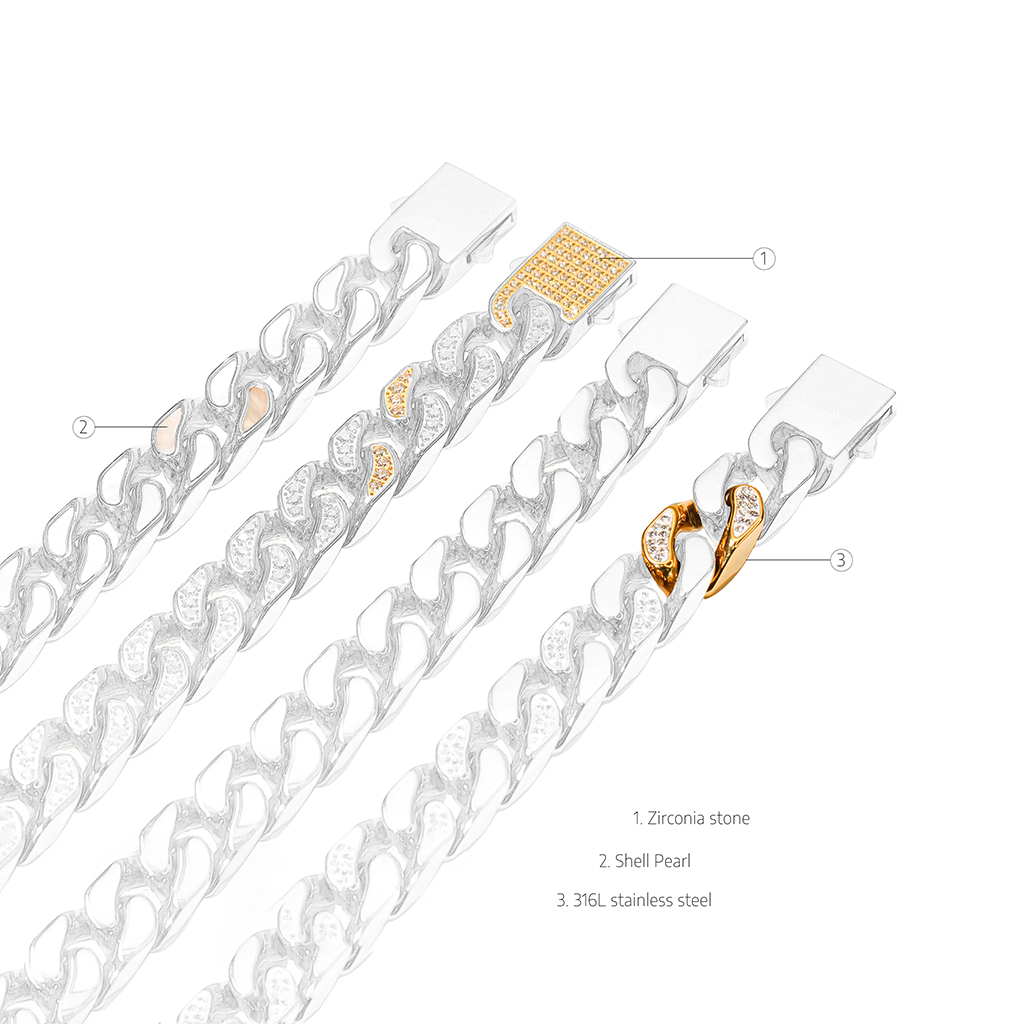 Add-on selection to suit your pendant necklace and color up your brand.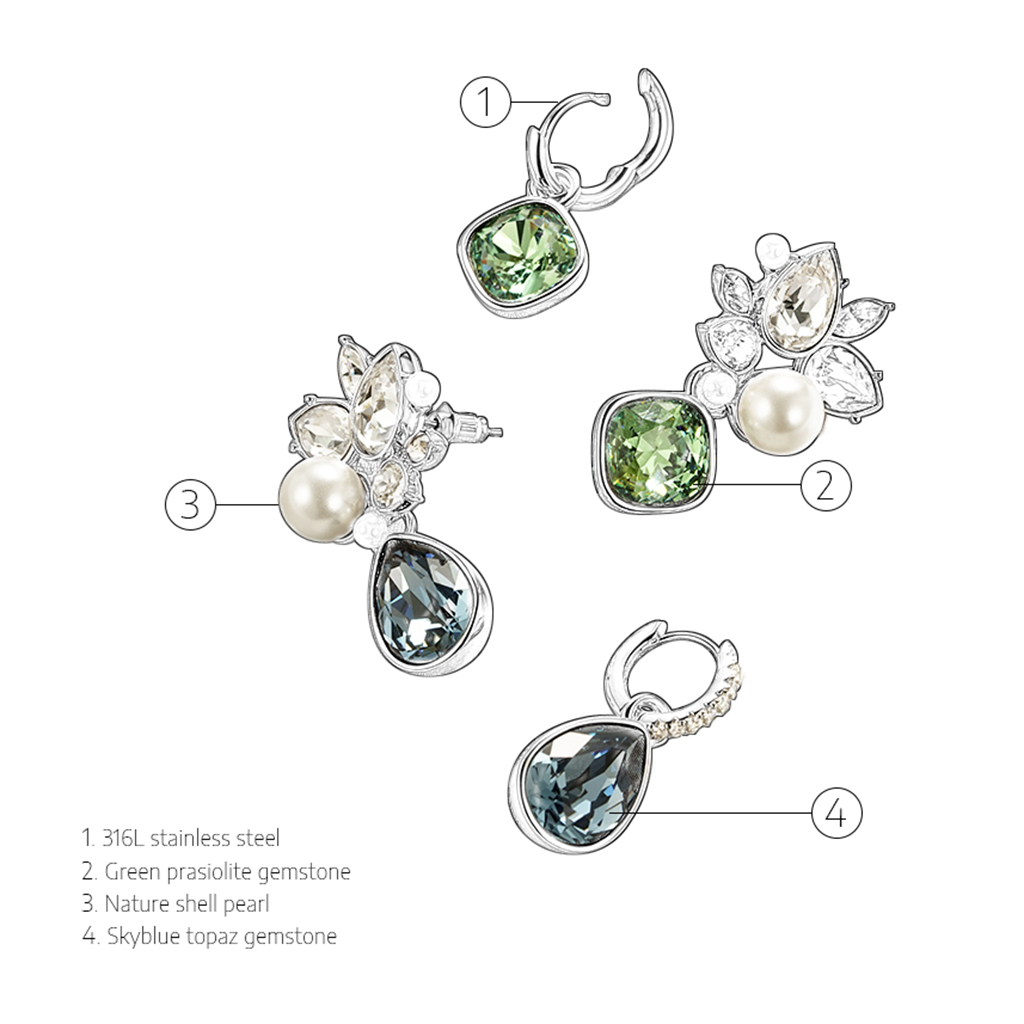 Hoop, stud, cuff earrings with delicate designs that exude charm for your business.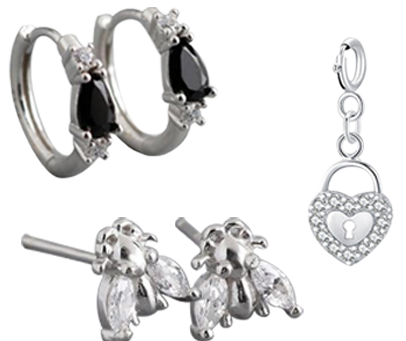 Expecting Another Type of
Base Material?
Sterling Silver jewelry with timeless elegance can be also
customizable for your brand target.
What Distinguishes Us From Others
Invest with a custom jewelry manufacturer that cares to build a long-term and win-win business.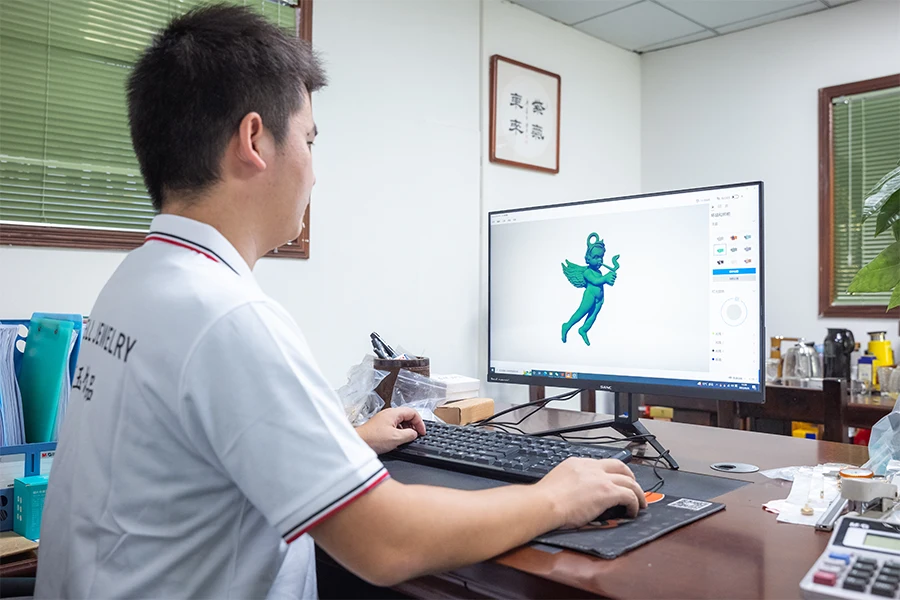 Full-spectrum Customization
You can always satisfy your customers needs if you come to Jusnova. We offer a full scale of custom options ranging from styles to small clasps. Packaging with logo is also customizable to brighten your brands.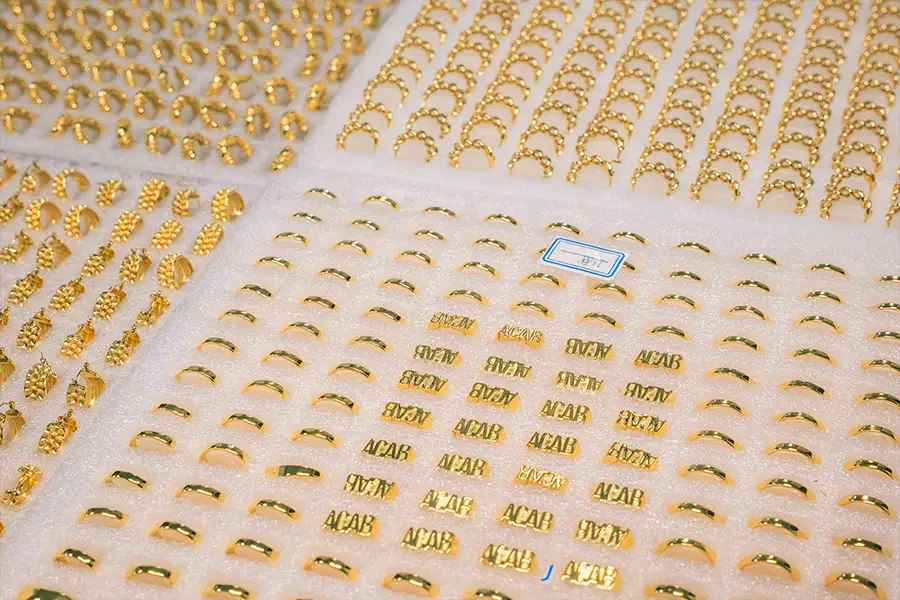 Robust Productivity & Profitability
With automatic machines and skillful craftsmen, persistent supply keeps your business running smoothly. Moreover, with durable stainless steel & sterling silver as base metal, maintenance costs can be reduced in the first place.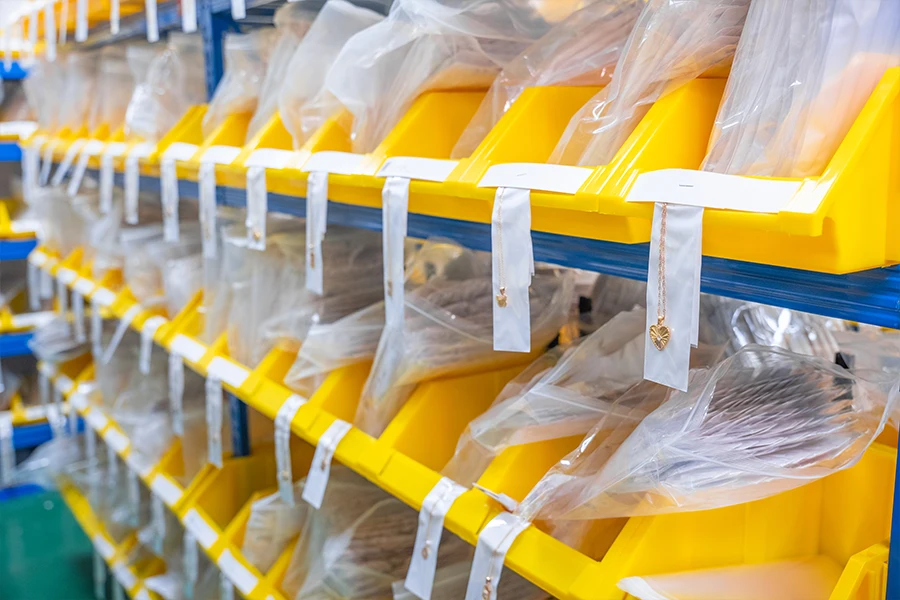 On-trend Sample Ready to Ship
Mature and dynamic sample inventory that smoothens your custom process. Keep up with trends to satisfy the varied and changeable needs of your clients with Jusnova.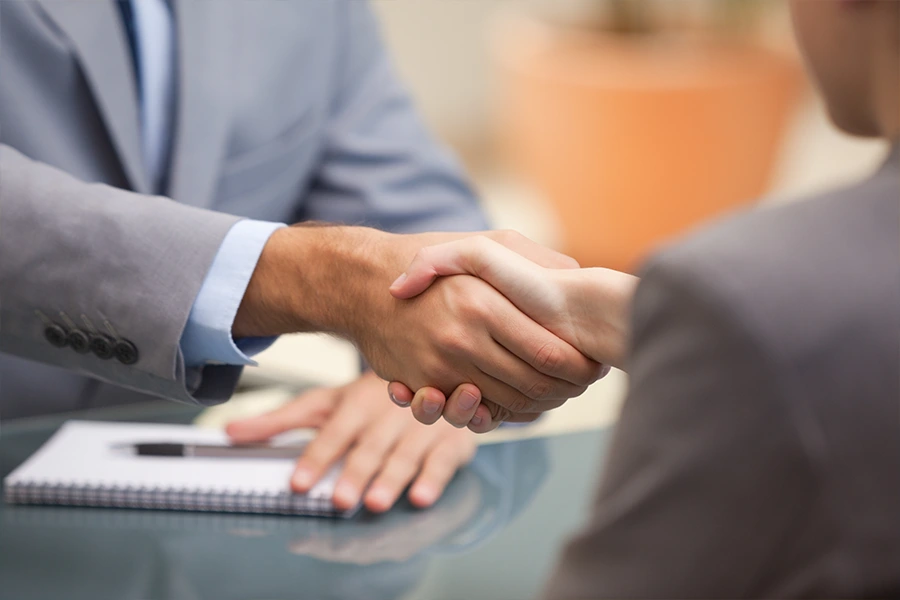 We value each creation from you for it represents brand identity and efforts. In such cases, a non-disclosure agreement is available for jewelry artwork protection if needed.
Custom Jewelry Tailored To Your Scheme
We are always committed to boosting your jewelry business based on your special requirements.
Get Acquainted With Jusnova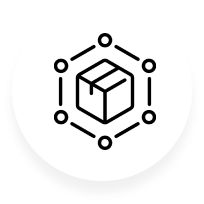 Jusnova has always been working on perfecting our supply chain to efficiently manage your whole design rendering, production and logistics to save both of us costs and time.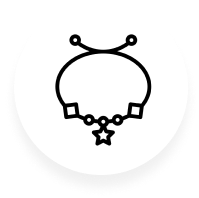 Jusnova has been dedicated to jewelry manufacturing for almost 13 years.

You can always rely on our consultants for effective communication, and our craftsmen know how crucial quality means to you.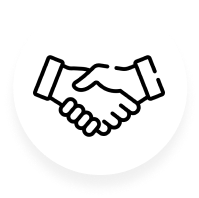 By collaborating with people and businesses that share our mission, we reach new heights of accomplishment. We are always pursuing a loyal and long-term partnership that benefits both parties.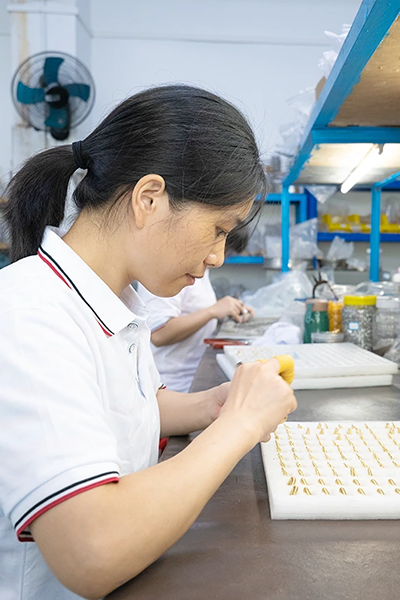 Top-notch Quality by Refined
Craftsmanship
Highly Hand Polishing
Even with an advanced machine, delicate curvatures and luster cannot be attained without the hand-crafting skills of experienced artisans. For that, Jusnova refines and retains highly hand polishing to the next level for a smoother and brighter surface.
Excellent Electroplating
Looking for high-quality and cost-effective plating for custom jewelry? Modern plating know-how is employed to undoubtedly expand endless possibilities to your brand, adding alloy which colors up and strengthens the jewelry.
We've exported our goods to more than 100 countries. Our clients trust us and are pleased with our comprehensive service.