As a manufacturer that specializes in creating handcrafted stainless steel jewelry since 2009, we effectively paved our way in the industry by gathering cooperating partners and combining resources.

After that, increasing customers arrived with different ideas, for which we grew our team by recruiting well-trained artisans. Following a win-win business vision, we are now endeavoring to perfect the customers' experience so that both parties can profit.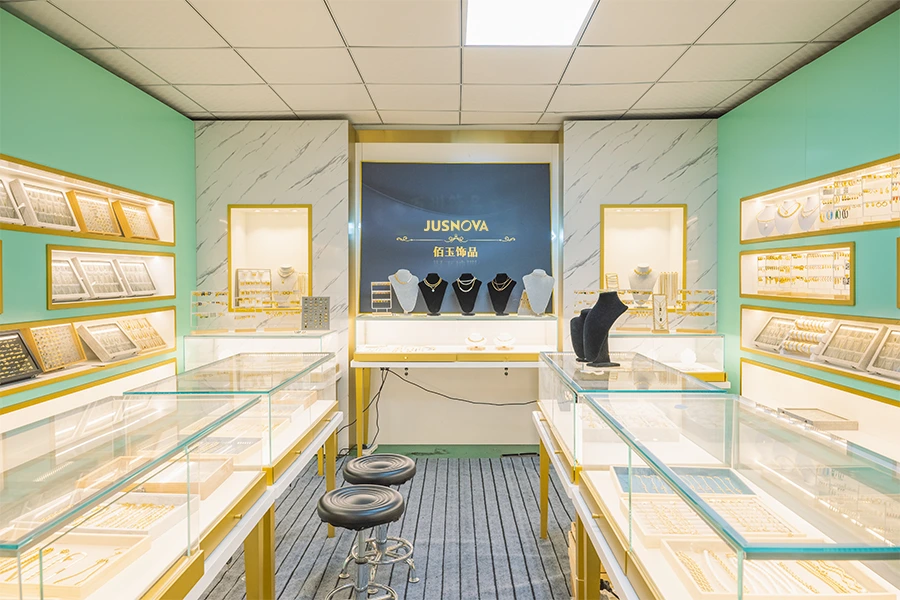 We Thrive to Empower Ourselves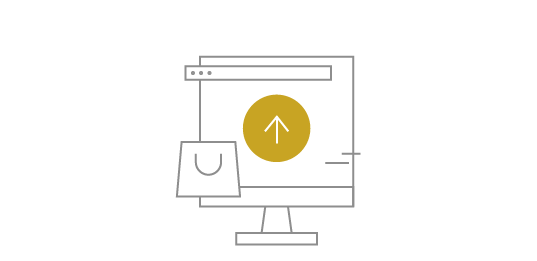 Optimizing the customer experience online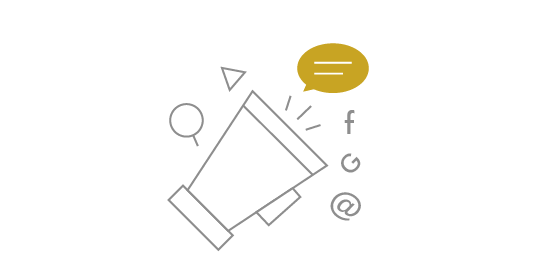 Online promotion to get our jewelry custom service known to more customers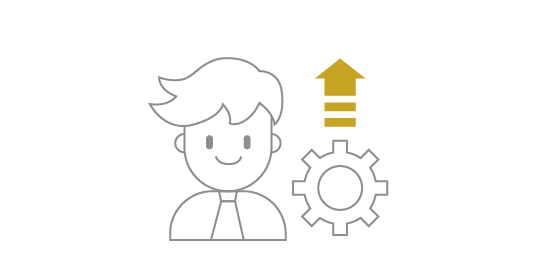 More professional workers were recruited and our equipment was upgraded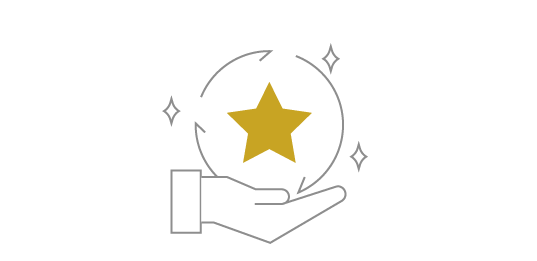 Optimized departments were empowered to provide improved services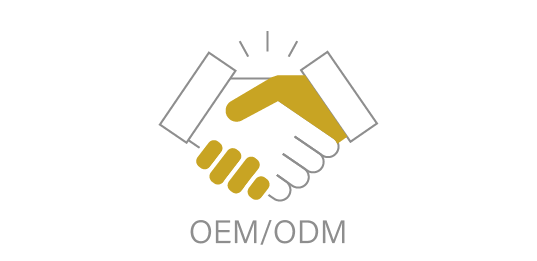 OEM/ODM and spot orders for diverse styles of stainless steel jewelry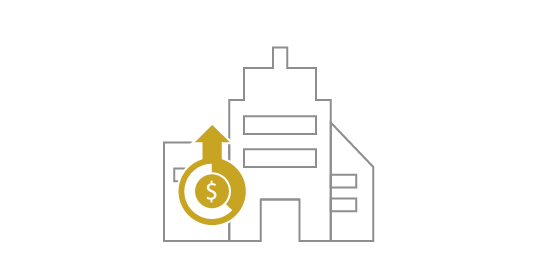 Invested 65% share in a factory which became part of us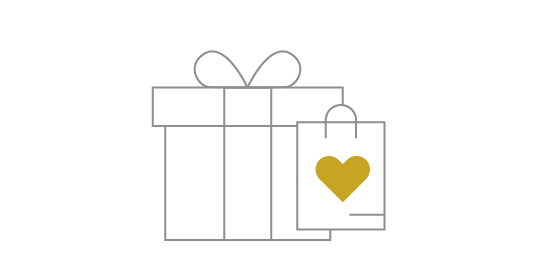 We started off with the supply of souvenirs and accessories
We practice, we work, and we thrive.
Lined-up Finished Products
We've exported our goods to more than 100 countries. Our clients trust us and are pleased with our comprehensive service.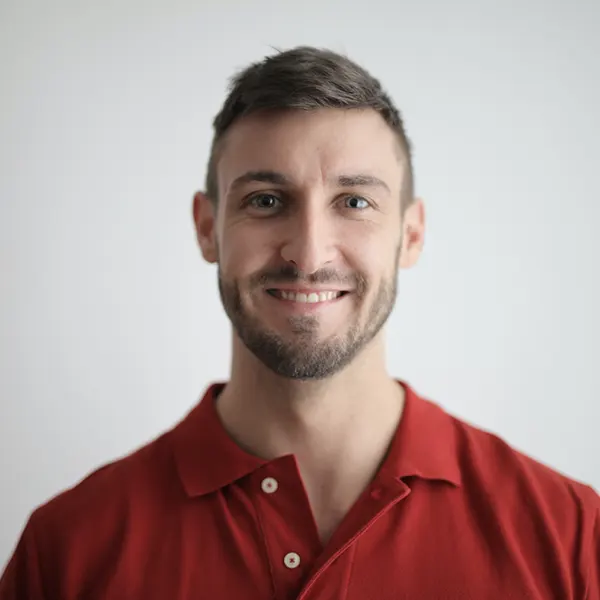 Jensen K. Brand Retailer
Effective communication is one of the reasons why I choose Jusnova. They got my custom ideas so quickly and I was so surprised!They are responsible and patient and kept me informed of any developments.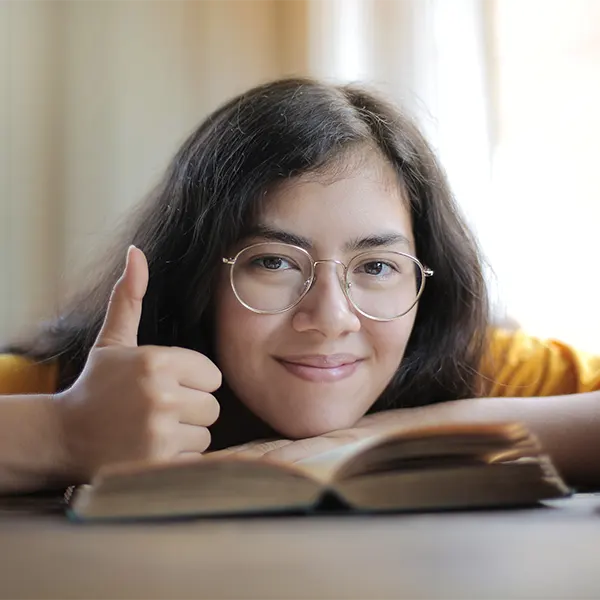 Jennie K. Designer
Lovely manufacturer to work with! Superb service, friendly and very helpful. The packaging is beautiful and the products I've received so far are wonderful. It's nice to create artwork together.
Our Clients Are Satisfied
with Us