Custom Stainless Steel Jewelry
Reliable properties of 304 & 316L stainless steel you can count on
to get access to a variety of jewelry customizations.
Broad Scope of Stainless Steel Jewelry Customization
Jusnova has devoted 13 years to manufacturing stainless steel jewelry with qualified
and veteran craftsmen.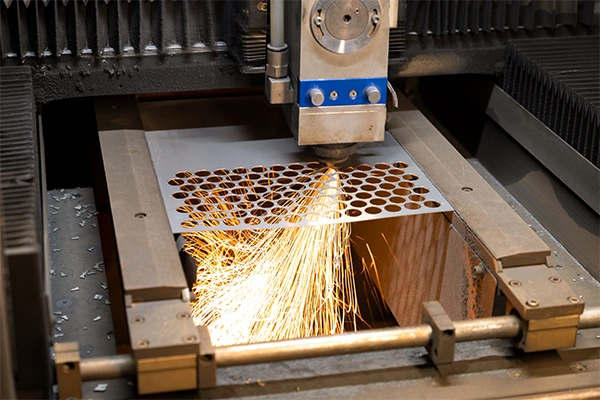 Various techniques to bring your creative and featured jewelry
brand to life, including Laser engraving, embossing, debossing, etc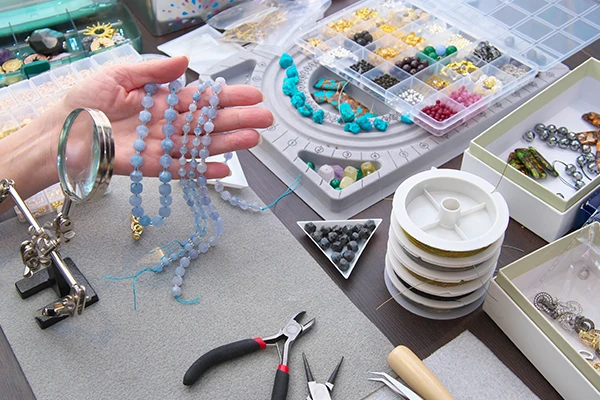 Decorative elements that make your customized jewelry as unique as
your brand.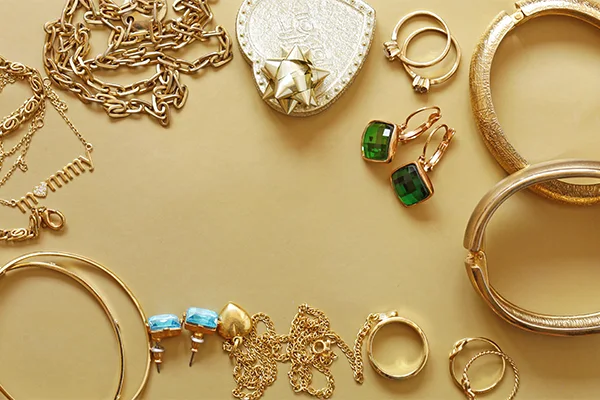 Keep your customers tuned for characteristic jewelry
styles by customizations.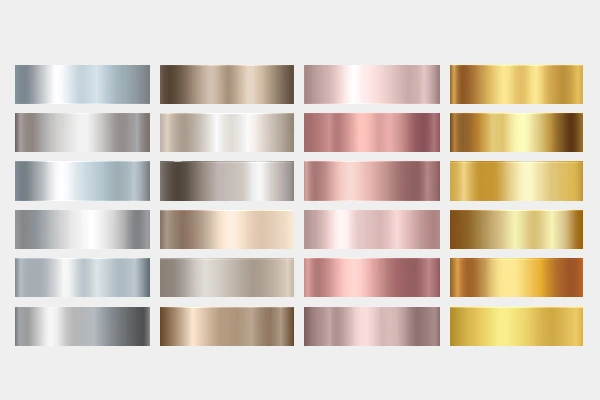 Using stainless steel as base material, Jusnova veteran craftsmen empower
your customization, by adding metal or alloy you want to make it stronger
and more special.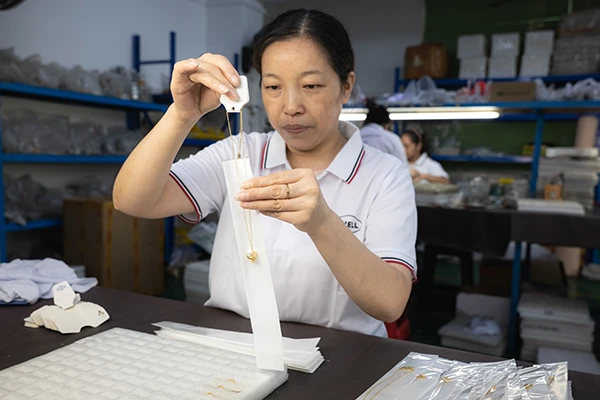 Contact us if you have other needs. Everything is possible
in Jusnova.

Ready to Actualize Your Jewelry Custom Ideas?
Get in touch with Jusnova for free samples and consultaion
Practical Jewelry Manufacturer
You Can Count On
Dedicated custom jewelry manufacturer who is committed to fostering an
efficient environment for jewelry custom business.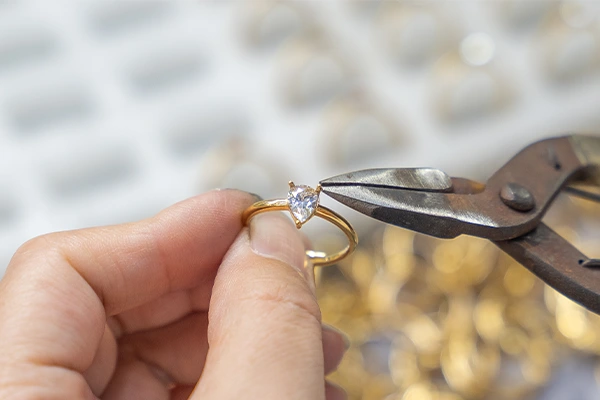 Meticulous manufacturing techniques and careful inspection for quality control. Jusnova has been doing this for almost 13 years.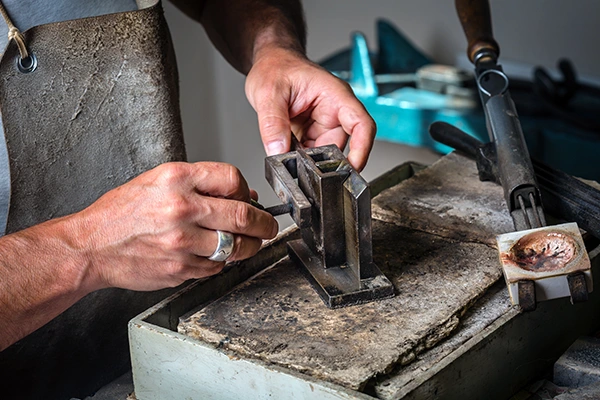 Efficient communication with our consultants makes it easier from the beginning. It takes 5 to 7 days to get yourself samples for a quick preview.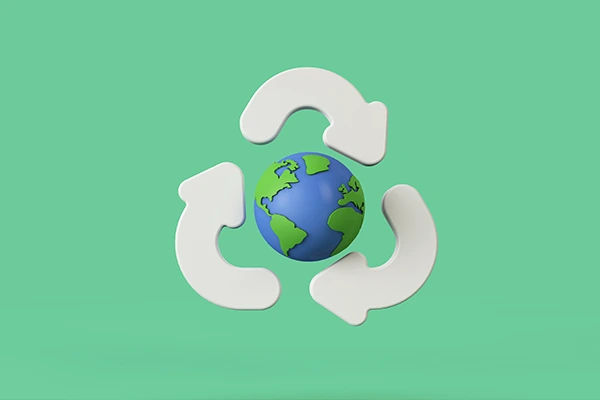 Jusnova jewelry packaging is made from recyclable materials. Additionally, we utilize recycled metals to make gorgeous jewelry.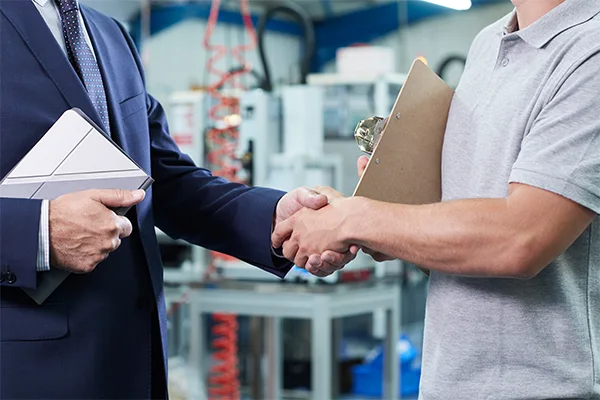 A solid and reliable supply network has been set to guarantee your jewelry business a profitable and qualified market.
Simple Steps of Jewelry Customization
10+ years of experience in manufacturing jewelry has embraced us with skilled workers and technical know-how to smoothen your custom experience.