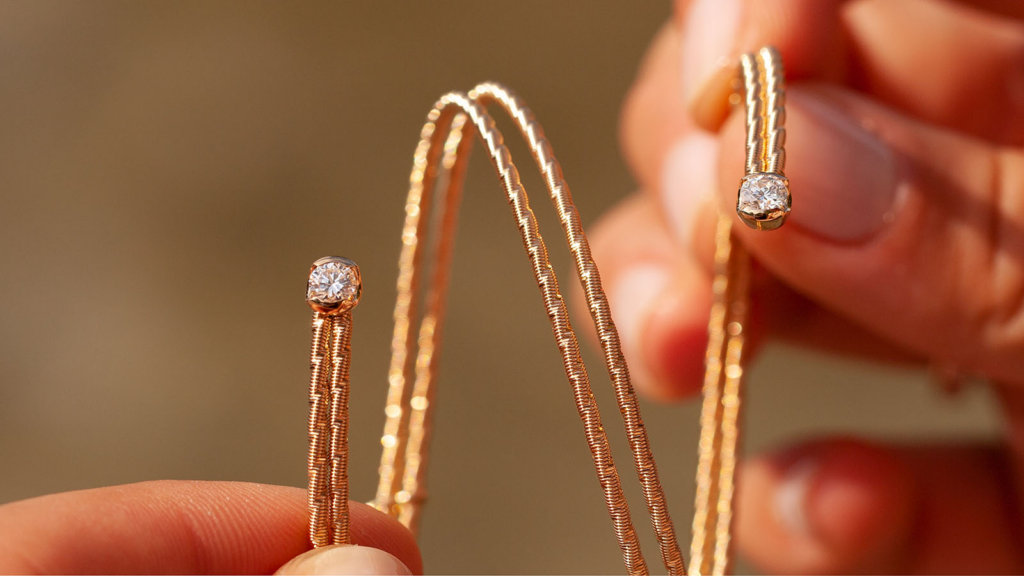 Jewelry, an art form glinting with sophistication and elegance, is evolving rapidly with the perpetually changing style and trend landscapes. Esteemed jewelry manufacturers work with singular dedication, merging pristine metals and enchanting gemstones to create pieces that echo the rhythm of life and touch the very soul. This article delves into the world's top five jewelry manufacturers, each unique and extraordinary in its own right.
Jusnova Jewelry

Year of Foundation: 2009
Location: China
Best Known Products: Stainless steel jewelry & Sterling Silver Jewelry
Founded in 2004, this Chinese jewelry giant is based in the flourishing province of Guangdong. As a manufacturer that specializes in creating handcrafted stainless steel jewelry since 2009, Jusnova offer exquisite jewelry and considerable custom solution for brands and distributors looking for top-notch products. Known for its technological innovations as much as its captivating designs, Jusnova stands firm within the global jewelry industry.
Jusnova is famously known for its stainless steel jewelry and sterling silver jewelryrange. Each piece emerges as a bold manifestation of supreme strength and refined sophistication. The innovative integration of steel, a symbol of resilience, in these creations is a testament to Jusnova's boundary-pushing design vision.
The journey through these distinguished jewelry manufacturers serves as testament to the spirit of innovation, passion, and reverence for the artistry of jewelry. These manufacturers continue to shine brightly, etching their legacy in the annals of the world of fine jewelry, while caringly crafting pieces that resonate the echoes of love, celebration, and cherished interpersonal connections.
Pandora A/S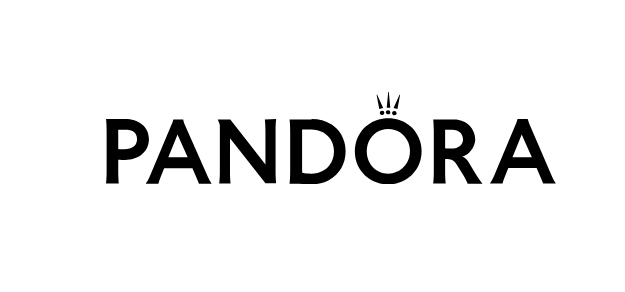 Year of Foundation: 1982
Location: Denmark
Best Known Products: Bracelet & Rings
Birthed from the heart of Copenhagen, Denmark, Pandora A/S graced the world stage in the year 1982. This eminent jewel in the crown of the global fine jewelry industry is best known for their signature product- the Pandora charm bracelet.
The charm bracelet, a paragon of personalisation and creativity, has carried Pandora to the pinnacle of the jewelry world. Every unique charm handcrafted by Pandora represents an individual story, making each bracelet a collective of personal narratives draped in unadulterated elegance. This potent blend of intimate personalisation coupled with sophisticated craftsmanship has positioned Pandora as the go-to destination for evocative, aspirational jewelry across the globe.
Damiani S.p.A

Year of Foundation: 1924
Location: Italy
Best Known Products: Rings
Tracing its roots back to 1924, Damiani S.p.A is an Italian gem set in the cradle of Valenza. Renowned for their exquisite engagement rings, the Damiani brand serves as a fusion of uninterrupted tradition and innovative interpretation. The Metropolitan dream ring is the quintessential representation of their craftsmanship.
This iconic ring symbolises the ethereal journey of love and commitment, best interpreted through the metaphor of life's intricate twists and turns. With carefully laid diamonds and precious gemstones on a mélange of gold bands, the ring exhibits the refined elegance Italian design is celebrated for. This leads Damiani to establish a global imprint and be recognised as a symbol of Italian luxury and style.
Stuller, Inc.

Year of Foundation: 1970
Location: USA
Best Known Products: Fine jewelry, Diamonds & Gemstones
Established in Louisiana, USA, in 1970, Stuller, Inc. is renowned for its fine jewelry, diamonds, and gemstones. Their bridal collection, characterized by meticulous precision and attention to detail places them among the notable authorities in jewelry manufacturing.
Each bridal ring is crafted to encapsulate an immortal tale, the narrative of a promise whispered from one beloved to another. Rendered in diverse gold karats and qualities, these bridal rings manifest a vision of a made-for-each-other couple, bound by an unbroken circle of love. This has firmly imprinted Stuller, Inc. as a prolific purveyor of bridal jewelry across the North American continent and beyond.
Signet Jewelers Ltd

Year of Foundation: 1949
Location: USA
Best Known Products: Diamonds
With roots dating back to 1949, Signet Jewelers Ltd, hailing from Hamilton, Bermuda, is best known for its TIME TO SHINE® diamond collection. These are magnificent pieces that meld together the majesty of nature with the intricate artistry of human design.
The TIME TO SHINE® diamond jewelry collection, brimming with understated elegance, embodies the allure of the night sky with diamonds glistening like stars. The brilliance of each precisely cut diamond reflects the eternity of time, making every piece a timeless classic. As the world's largest retailer of diamond jewelry, Signet Jewelers Ltd infuses every jewelry piece with a touch of the celestial, making them the creator of dreams draped in sparkle.
Conclusion
The world of jewelry emanates a perpetual sense of awe, every design an intimate dialogue between the beholder and the craftsman. Thanks to these vanguard world manufacturers, each piece of jewelry tells a story, rendered in the exquisite language of precious metals and gems. Their tireless pursuit of perfection and innovation crafts testament to human aspiration and creativity, serving as delightful custodians of beauty and luxury for the world to cherish.